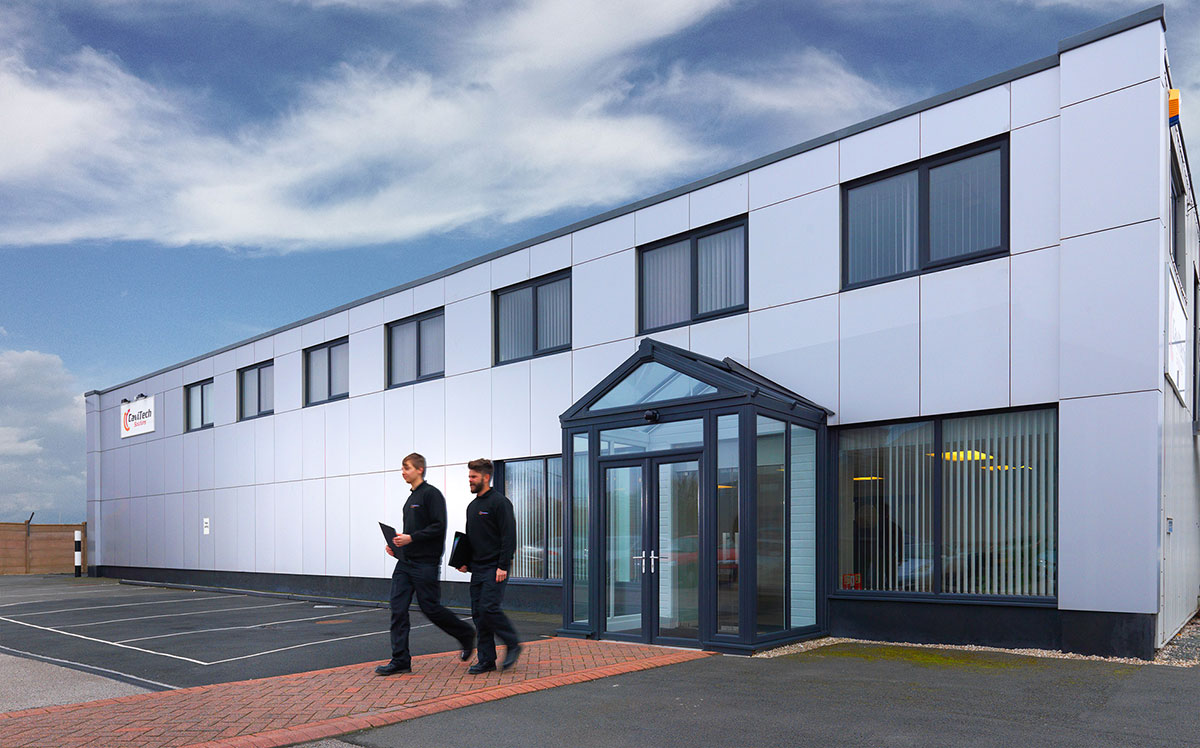 Welcome to CaviTech's New Website
Thank you for visiting our new site; we hope you enjoy our new look and take a few minutes to look around.
Since being established in 1955, we've been proud of our reputation for using state-of-the-art technology to produce high-quality injection moulds, and we've never forgotten that fact. That's why we have continued to grow to the company we are today.
Whether you require experienced project managers, expert mould design and testing, controlled quality management or manufacturing guidance, CaviTech Solutions will always provide a quality service.
However, if you have any enquires or want to find out more, please don't hesitate to contact us using any of the details below:
Tel: +44 (0) 1253 823241
Email: admin@cavitech.co.uk
Fax: +44 (0) 1253 869717